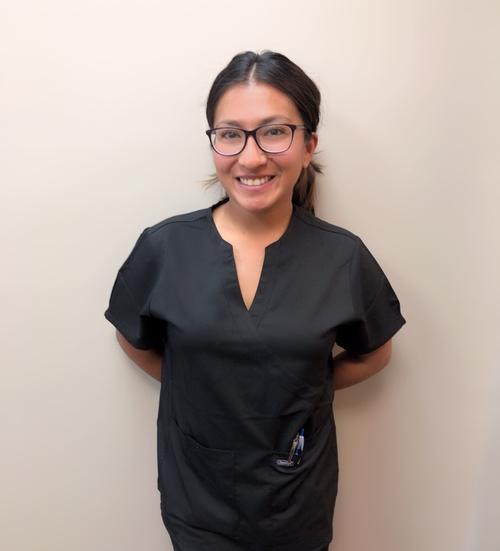 Rocio T.
Medical Assistant
Haro Podiatry & Laser Center
1005 Clifton Ave Clifton, NJ 07013
973-777-5771
Rocio is our newest member to our office. She is the one who cares for patients while in the treatment rooms with Dr. Haro. She helps assist our patients in having a successful and pleasant visit with the doctor. She is also the one instructing them on any home care they may need. On her free time, she enjoys spending time with family and friends.